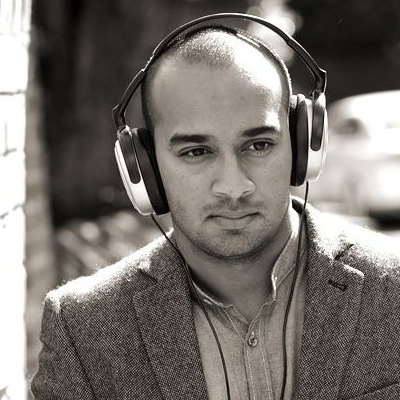 Vidura
Engineer and Dancer
Vidura has lived an incredibly eventful life. During his life journey, he has come across some of the world's finest artists in street dancing to entertainment, while working as an engineer for Rolls-Royce. His life has also taken him through great adversity as he struggled with mental health issues and other social problems after relocating in his childhood.

He has extensive experience working with children in education and entertainment. He regularly delivers speeches, runs school workshops, and performs as a dancer.

His ultimate goal is to advance this society by using science and technology to build an abundant sustainable world for everyone.
Achievements
The founder of VSTEAM Education (Finalists at the Falling Walls Science Engagement of the Year 2020)
Master's degree in Aerospace Engineering from the Queen Mary University of London
Performed at semi-finals of UK's Best Dance Act at the Glasgow Exhibition Centre
Industry Champion award for delivering presentations to schools from Southend-on-Sea Borough Council
Work Experience
Worked as an engineer and a technical lead at Rolls-Royce for 4.5 years
Perform as a professional street dancer at corporate events and parties
Voluntary tutoring with Action Tutoring
Children entertainment with Non-Stop Kids Entertainment
Self-employed start-up business
Speaking Engagements
Imperial College and London School of Economics graduation speech
University of Groningen
Engagements at schools with Inspiring the Future
Primary and Secondary school engagements across England (Balfour Primary School, Southmead Primary School, Latimer Arts College)
True Stories
Various Toastmaster clubs (Reached district level at Toastmaster's humorous speech contest)
Publications
Click here to see Vidura dancing.