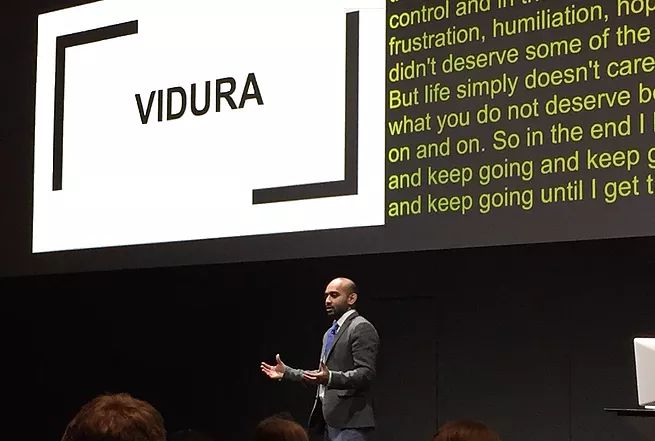 Mental Health Speaker
Engineer and Street-Dancer
Virtual Talks Available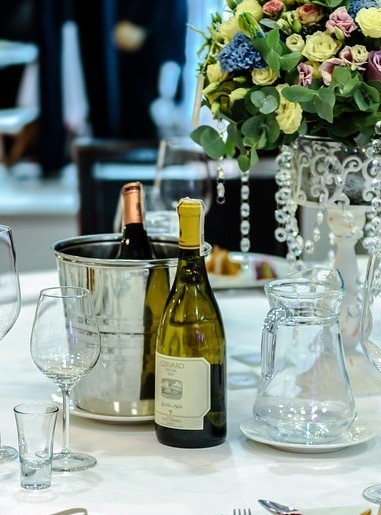 Corporate Speeches
Motivational & Mental Health
Achieving Your Goals
Inspirational Career Speeches
Dual Speeches with Dancers
Learn More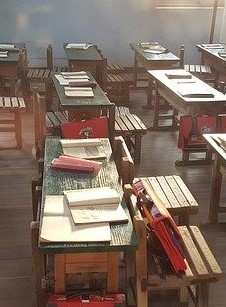 Educational Speeches
Sustainability
Graduation Event Speeches
School STEM Talks
Learn More
Engineer
Vidura was an engineer for Rolls-Royce, and he has a master's degree in Aerospace Engineering. He is the founder of VSTEAM Education (finalist at the Falling Walls Engage worldwide science competition).
As a motivational speaker he has delivered hundreds of public speaking engagements. Additionally, he has a wealth of experience working in the education sector delivering school workshops, school assembly talks (for both primary and secondary school children), and university engagements in UK and Europe.
His unique speaking engagements can keep an audience captivated with a variety of stories, and they are suitable for almost any event. Moreover, they can be delivered alongside some of the best professional street-dancers in the UK. If you are looking for a mental health speaker for schools then look no further.
"Someone's opinion of you doesn't have to become your reality"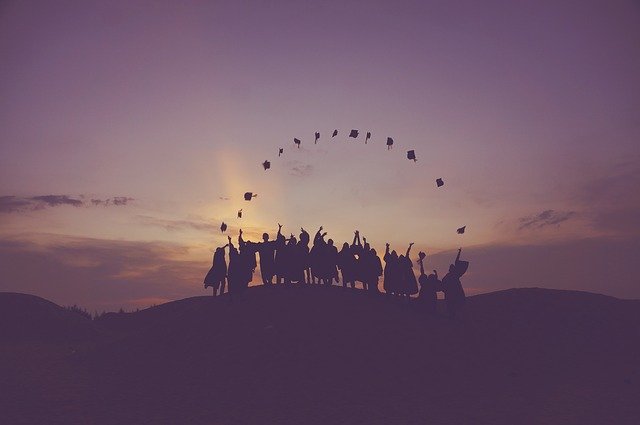 A Speaker That Can Dance
Share Vidura's dancing journey with your audience and how he overcame obstacles to become a professional artist.
Light-up any corporate event with some mind-blowing body-popping and street-dancing.
"People laughed at me when I started dancing, but I didn't feel my ambitions were impossible"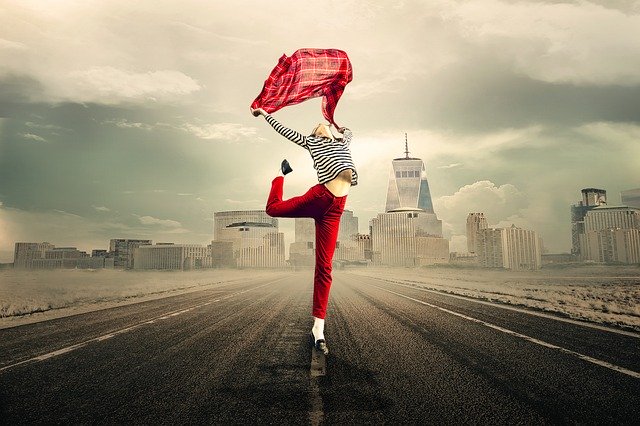 Mental Health Speaker
Looking for a mental health and wellbeing speaker who can inspire your audience? Vidura's life story of overcoming mental health issues and depression during his teenage years can captivate young people, as well as adult guests. It is a remarkable story of resilience to achieve success in both work and life.
He can deliver engaging inspirational talks at events using his powerful story of success in the face of adversity. You can read more about his journey here.
"Obstacles and failures are part of life, but they are also part of your journey"
Support Keynote Speakers
We can deliver motivational speaking engagements alongside some of the most talented street-dancers in the UK. Each speaker has something very unique to offer.
Our dancers are accomplished, talented in many different dance styles, and have their own stories to share with your guests. They will leave your audience with something truly memorable.
These dual keynote speeches are ideal for sport, well-being, motivational and fitness events.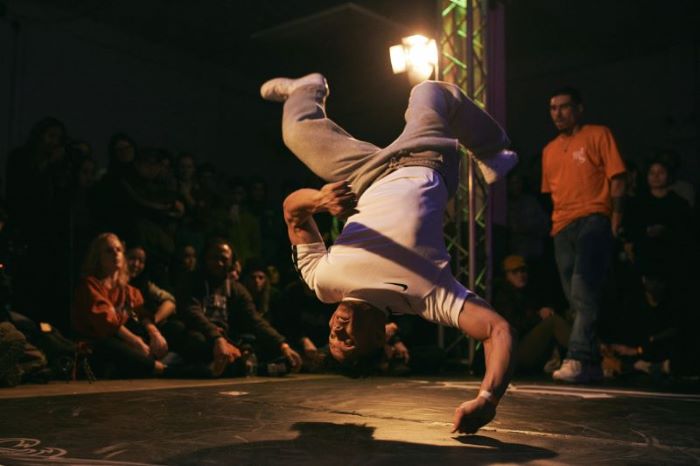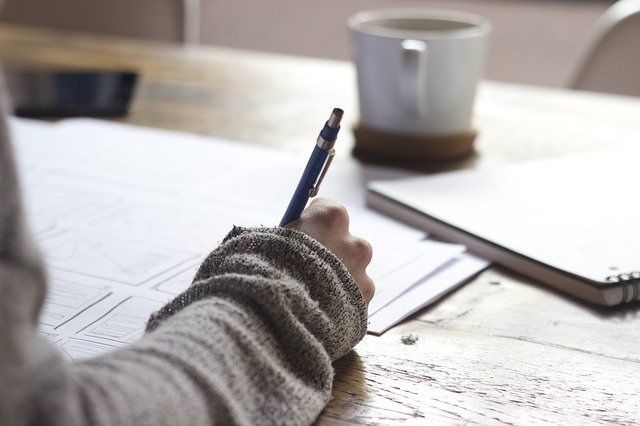 Careers Speaker
Over the last decade, Vidura has worked as a retail assistant, bartender, engineer, tutor, teacher, teaching assistant, children's entertainer, dancer, professional speaker, science educator, and managed a startup education service.
Using his background, he can deliver unique motivational career speeches to any audience. With his experience in various fields, he can share interesting stories and life lessons he learned throughout his remarkable journey that will keep the audience engaged and entertained.
"Every little thing you do towards your goals matters!"
Virtual Motivational Speaker
We are now offering all our speeches and talks online. They are perfect for virtual events.
Entertain

Book

Create

Testimonials
"Your speech was perfectly tailored to the audience and gave a strong and powerful message to our students about resilience and positivity. I loved watching you dancing at the end.
Viki Chinn, London School of Economics, Careers Department
"Thanks so much for an excellent speech! I loved your body popping", thanks again for a wonderful speech."
Sarah Gilfillan, 1st London Toastmaster Club President
I very much enjoyed the lecture, as it was both inspiring and informative. Additionally, the dance made for a good ending. The couple of students I have spoken since the speech said they feel more motivated.
Bas, University of Groningen, Student Assistant
"The section of your talk about you and how you have dealt with setbacks in your life was really and truly inspirational. Year 6 have SATs soon after they return to school, and some were worried about these tests already in the weeks before Easter. Hearing about the ups and downs of your journey was exactly what they needed - you were honest and real and proved that hard work will pay off eventually!"
Rebecca Ellis, St Margaret's Junior School
As a fellow speaker, I was impressed by how well Vidura connected with the audience and managed the energy in the room. Speeches on the stark reality of living with mental health issues can sometimes be daunting to hear, even for those who have been there themselves. Vidura by injecting his speech with humor avoided this trap and took us on a very moving journey through his dark and bright moments. The journey that resonated with everyone who had a first- or second-hand knowledge of a mental illness, which was pretty much every person in the room. If you want to book a motivational speaker to inspire young people who battle mental health issues, Vidura is the person you are looking for!
Gosia Syta, Toastmaster's Club President